Cast Member Resources
This page is for Cast Members only and data disseminated here is for personal and educational use only. Do not distribute or use publicly.
Stay Tuned for information about our next show
 If you are not going to be on time to rehearsal: 
Text Penelope Bahnson Your Stage Manager
541-979-8585 

Important Links:
Cast List is on the Show Information page
(this is just to find carpools, etc)
LINKS
Medical form with photo release
Complimentary Tickets Request LINK WILL SHOW UP HERE
(Please use in advance of the performance you wish to attend and AT LEAST 24 hours prior to that. These are NOT available at the door the night of the show).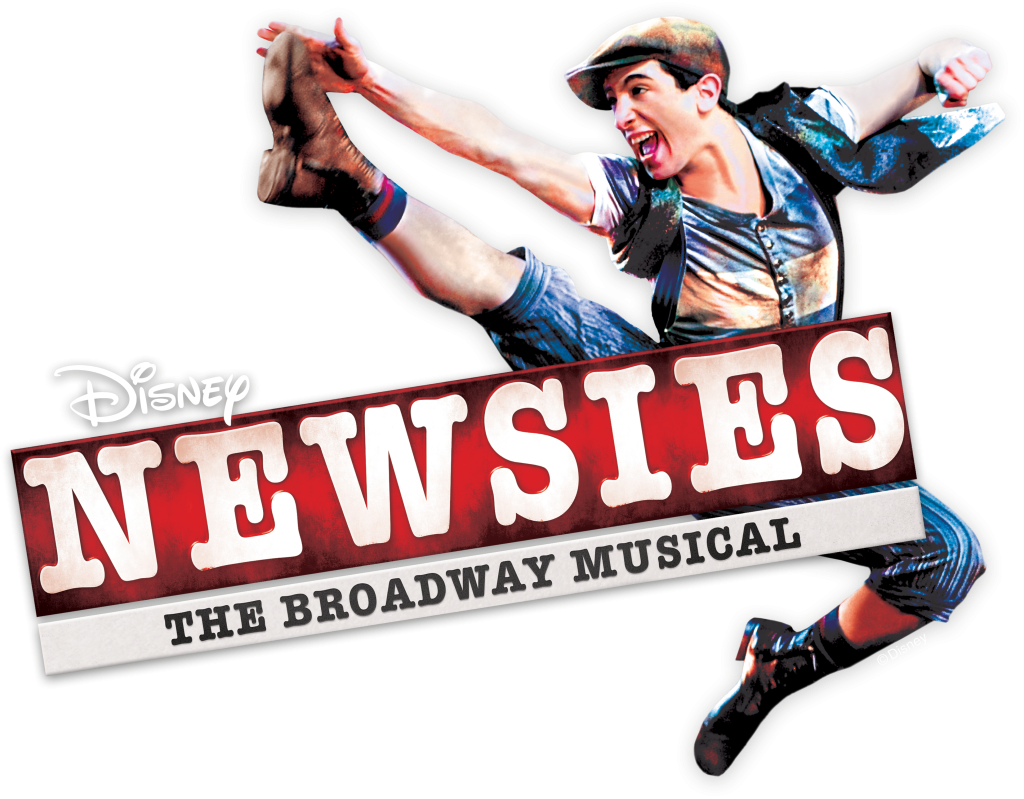 Original Broadway Cast Recording MP3's
Mamma Mia! Downloads – THESE ARE NOW "Without Vocals" Karaoke Style for you to rehearse to.
They are from our last show in 2019 mixed without the vocals – Thank you  Grady Holaday, Cheryl Martinez, and Richard McCord