ASHLAND TRIP
for Adults and Students
(middle school students need to travel with a parent)
What:
May 29th – 31st 2020
We leave AT LUNCH TIME on Friday and get back Sunday NIGHT.
Schedule:
Leave Friday around noon, check in to hotel, have dinner and head to first show (TBD)
Saturday
Breakfast
OCF Multimedia Student Tour 10am
Lunch
Matinee 1:30pm (TBD)
Shopping/Dinner
Evening Show 8pm (TBD)
Sunday
Breakfast, a wee bit of shopping then get on the road – Home no later than 5pm CHS Parking Lot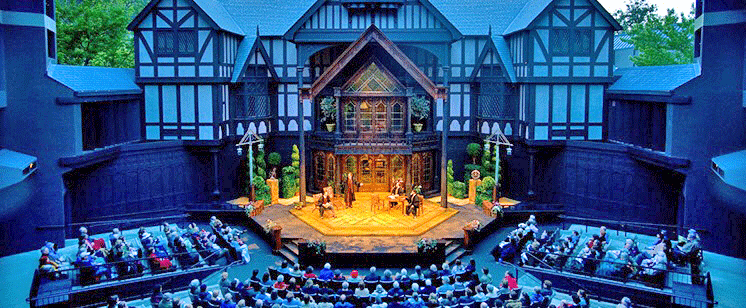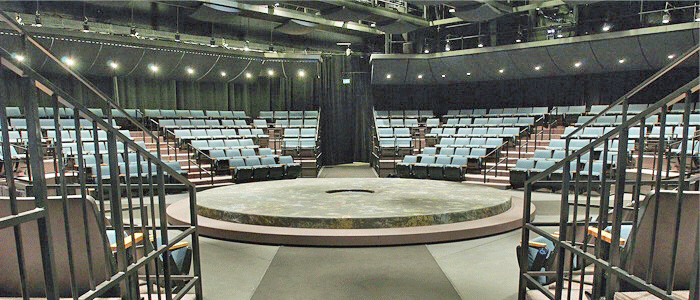 Fee:
Fee covers: bus to Ashland, 3 shows, a multimedia tour, two prologues, and two nights & two breakfasts in the hotel (lunches & dinners NOT included).
Quad rooms (for all students not traveling with parents): $215 per person (four to a room)
Doubles (2 to a room – adults or parents traveling with students only): $315 each person.
Adults are invited (no chaperoning required)
ALSO IF YOU WANT TO PROVIDE A SCHOLARSHIP FOR A STUDENT – we have a few students who would love to go but do not have the financial ability to make it happen.