2017-2018  Audition Dates
Parts available for ALL AGES!
Robin Hood Auditions
(a comedy set to the music of Prince)
Show runs: Nov 2-Nov 19th
Mandatory Parent Meeting:
Friday, September 15th, 5:30 pm
Main Stage Theater at CHS
Rehearsals:  start Monday,
September 18th, 3:30-6pm.
West Side Story Auditions
Show runs: Feb 22- Mar 11th
Mandatory Parent Meeting:
Wednesday, November 15th at 5:30 pm
Main Stage Theater at CHS.
*Rehearsals: start Monday,
November 20th, 3:30-6:30 pm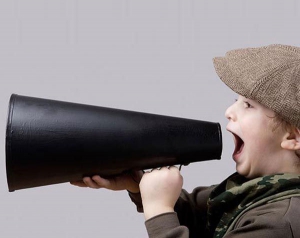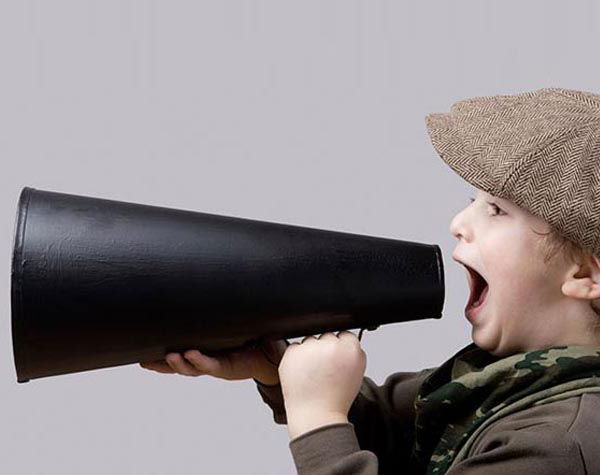 Auditions Dates for both shows
| Auditions | Day | Date | Time |
| --- | --- | --- | --- |
| Both Shows | Monday | Sept. 11 | 3:30-6:30 pm |
| Both Shows | Tuesday | Sept. 12 | 3:30-6:30 pm |
| Call backs: Robin Hood | Wednesday | Sept. 13 | 3:30-6:30 pm |
| Call backs: Westside Story | Thursday | Sept. 14 | 3:30-6:30 pm |
LAST AUDITIONER
Monday & Tuesday:  6pm.
Wednesday: 4:30 pm (for folks who didn't attend Monday or Tuesday).
Please try to come Monday & Tuesday.
Cast will NOT be able to participate in Robin Hood and also in the Majestic presentation of Little Mermaid because our performance dates/times overlap.
Cast WILL be able to participate in both Robin Hood and West Side Story.
Please arrive at or before 3:30 to start filling out paperwork or PRE-FILL your audition sheet via the link below, and come ready to rock!  If you need to arrive later, that's fine. We simply prefer to process everyone as early as possible.
What to bring to the audition:
ALL AGES are welcome to audition.
ROBIN HOOD:
Please have a lip sync prepared (one of these choices) and be prepared to perform scenes from the script.
This is not a musical so you don't need to prepare a song for your Robin Hood audition, however, we will be using music in the show and you may be asked to lip synch.
Please choose one of the following songs:
VERSE 1 + Chorus ONLY – Prince: "Raspberry Beret", "Purple Rain", "Kiss".
Disney: Ariel's Song "Part of Your World", "Hakunah Matada", "A Whole New World"
WEST SIDE STORY – MUSICAL:
Please have 16 bars of music from a theatrical musical or Disney show prepared. You must bring your own sheet music. We will provide an accompanist (piano player). No accapella; we need to hear you match pitch with the piano. You may sing "Happy Birthday" with our pianist if you do not have access to sheet music, no problem!
Come prepared to dance.
Prepare a 1-minute monologue.
While there are plenty of parts for women, we especially need GUYS. PLEASE SPREAD THE WORD!
*Musicals – PLEASE READ
We prefer that you do not sing pieces from:
Les Miserables, Phantom of the Opera or Wicked. Also, no Divas (e.g. Barbara Streisand, Whitney Houston, Celine Dion, etc).
For this year's show, we have specific requests
PLEASE READ DESCRIPTION UNDER EACH SHOW
TECH POSITIONS:
Folks interested in tech positions for either show, email Elizabeth.Wyatt@corvallis.k12.or.us for more info.
Please denote for which show you are interested in teching.