CSDTheaters Audition Info
2018-19 Season Announcement
Announcement Date: Thursday May 24th 8pm
Check back to see the announcement of our next two shows and confirmation of September and November audition dates!
Audition location:
CHS Performing Arts Center – Main Stage Theater
1400 NW Buchanan Ave Corvallis, OR 97330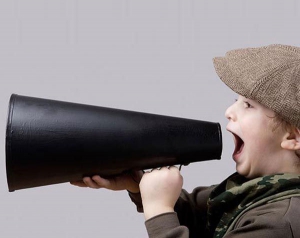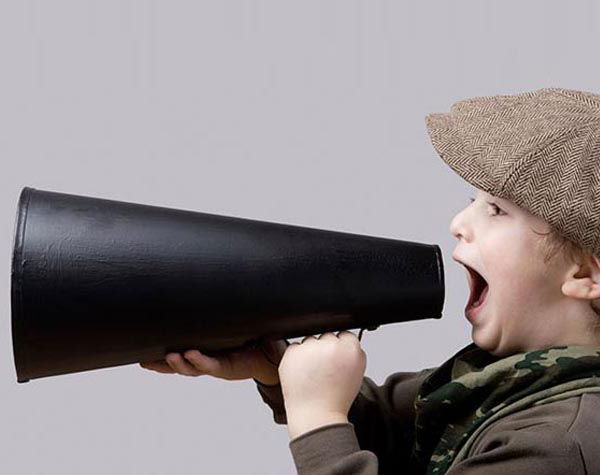 Next Auditions: September 2018
Parts available for ALL AGES!
TECH POSITIONS:
Folks interested in tech positions for either show, email Elizabeth.Wyatt@corvallis.k12.or.us for more info.
Please denote for which show you are interested in teching.