CSD Theaters
Audition Info
NEXT AUDITION DATES OCTOBER 18th OR 19th, 2021
STAY TUNED FOR NEW AUDITION INFO
STAY TUNED FOR NEW AUDITION INFO
Mamma Mia! The Revival has been cast!
Come see the show February 2022!
NO NEW AUDITIONS ARE CURRENTLY PLANNED AS OF THIS TIME

and Call Backs (by invitation only)
No new auditioners on Wednesday
Ruth Youngblood Mandsager, Nicole Kent and Emily Ferrin
will be reprising their roles as Donna, Tanya and Rosie
We will be auditioning for all other roles.
There are spots for singers, dancers and actors.
We are casting all ages from 12 – adult.

(If you were in the original production you are guaranteed a spot in the revival, though you may be cast in a different role from the one you played originally.)
Check-in (for auditions) by the Spartan Statue in the Cafeteria CHS Mainstage Theater
CSDT News: last update August 2021
CSD Theaters is thrilled to announce that 
we will be opening our first post-pandemic theatre season with a revival of Mamma Mia! 
as OHA guidelines allow, in February of 2022
More info about our decision:
As you can imagine, our budget took a real hit with the loss of the last weekend of performances and the loss of STAGES camp for last year and again this coming summer. From a financial perspective we can't really afford to mount a new production, and it seems to us that what we all need, after more than a year of being in quarantine, is some fun!
With all that in mind, we have decided to revive Mamma Mia! This is the best choice for us considering the set is still standing and all of the costumes and props are set to go. We know that might be disappointing for some of you, so we've decided to re-audition for all of the roles except Donna, Tanya and Rosie (Ruth, Nicole and Emily will be reprising those roles.) We will keep the same blocking, choreography, everything, we're just going to give new people opportunities for different roles. Just to be clear, we aren't at all opposed to having any or all of you play the same role you had before, we just thought it would be best to hold auditions again, especially considering that many people from the original cast won't be available this time around. Having said that, if you were in the original cast you are guaranteed a spot in the revival, though perhaps in a different role – even if you have graduated (more info later – but actors can email Mz B and techies et al can email Mz Wyatt for questions/concerns).
*We will continue to work with the CSD Administration and the Oregon Health Authority to comply with all Covid safety guidelines.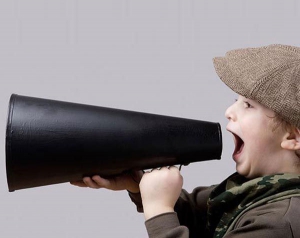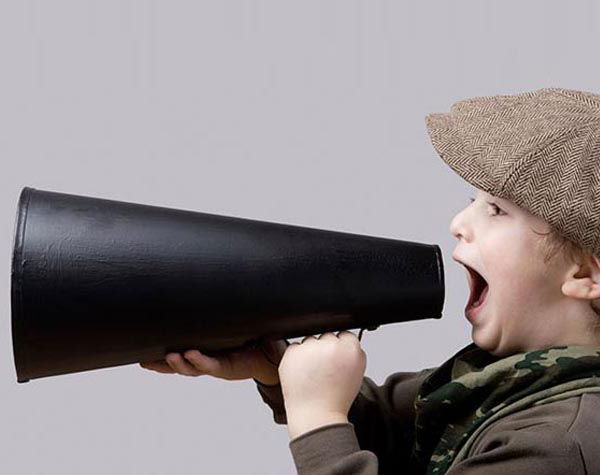 Looking forward to seeing you!
Questions? Email Laura.Beck-Ard@Corvallis.k12.or.us