CSD Theaters
Audition Info
2020-21 Season Announcement
November 2020
"Clue: On Stage"
The board game brought to life – a farce full of fun!
February 2021
Disney's "Newsies"
Tickets available at CSDTheaters.com
Remember – Opening Night tickets are $5
Buy NOW because they go FAST!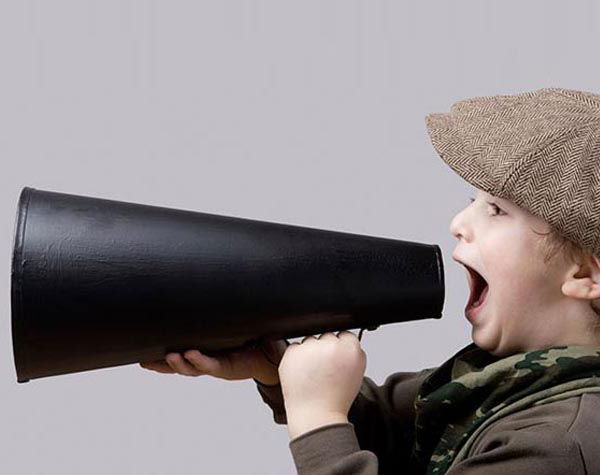 Because of current global health issues, Auditions have been postponed TBD. We'll stay in touch!
EARLY Auditions:
will hopefully be before the end of this school year in smaller, socially distanced blocks. Stay tuned! 
Parts available for ALL AGES! We need gals and we REALLY need guys!
---
We will need singers, dancers, tap dancers, gymnasts, and actors. We will be auditioning both shows at the same time.
---
MONDAY & TUESDAY – EVERYONE WELCOME 3:30-6:30pm
THURSDAY – Callbacks ONLY for the Fall show 3:30-6:30 (we prefer no new auditions for either show on this day).
FRIDAY – Callbacks ONLY for the Winter/Spring musical 3:30-6:30 (we prefer no new auditions for either show on this day).
Requirements:
There are non singing roles available and for everyone else: Bring sheet music and be prepared to sing 16 bars of music from a broadway or Disney musical (accompanist provided – no acappella singing). We prefer a legit ballad to bubblegum pop.
There are non dancing roles and everyone will be asked to dance. Everyone: Come prepared to dance – we will ask you to MOVE! 
Both plays will have cold reads from scripts so be familiar with the characters.
NO MONOLOGUE REQUIRED (be sure you are getting your information from a reliable source).
Audition location:
CHS Performing Arts Center – Main Stage Theater
1400 NW Buchanan Ave Corvallis, OR 97330
Supplemental auditions for Newsies will be held (HOPEFULLY) September 9,10,11 3:30-6:30. More info to follow.