2017-2018  Audition Dates
Hamilton Master Class Auditions- "Acting the Song"
Tuesday March 6th & 7th 4pm-7pm
Download the 
PRE-Audtion Form
The form must be completely filled out,  the form submitted to the email address on the form, and the AUDITION FEE PAID (see link at the bottom of the audition form). They will be selecting only 6 candidates for the master class per show, so be sure you have your tickets TO the class before the auditions! CSDTheaters.com for tickets!
Audition location:
CHS Performing Arts Center – Main Stage Theater
1400 NW Buchanan Ave Corvallis, OR 97330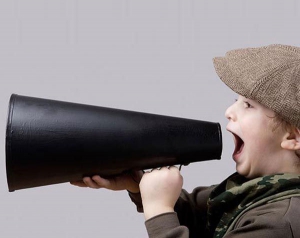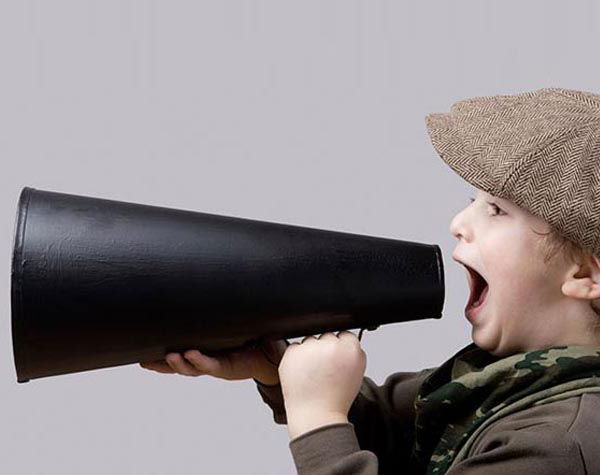 Next Auditions: September 2018
Parts available for ALL AGES!
TECH POSITIONS:
Folks interested in tech positions for either show, email Elizabeth.Wyatt@corvallis.k12.or.us for more info.
Please denote for which show you are interested in teching.