CSDTheaters Audition Info
2019-20 Season Announcement
November 7th-24th, 2019
"Spitfire Grill" (The award winning musical you have never heard of)
February 27th – March 15th 2020
"Mamma Mia"
Tickets available at CSDTheaters.com
Remember – Opening Night tickets are $5 – Buy NOW because they go FAST!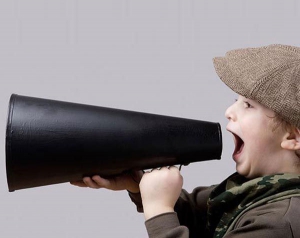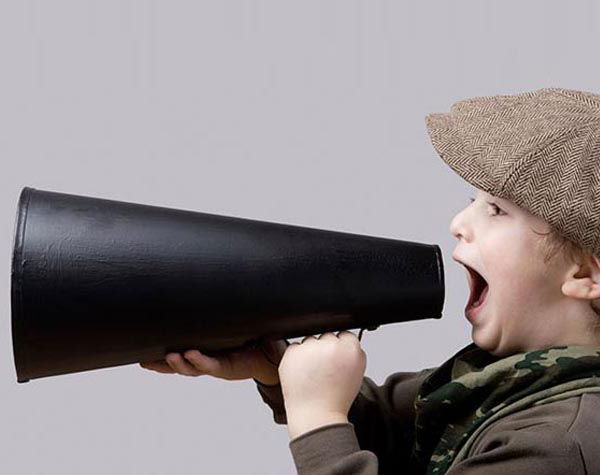 Next Auditions: September 9th-12th, 2019 3:30-6:30pm
Parts available for ALL AGES!
We will be auditioning both shows at the same time.
MONDAY & TUESDAY – EVERYONE WELCOME 3:30-6:30pm
WEDNESDAY – Callbacks ONLY for "Spitfire Grill" 3:30-6:30 (we prefer no new auditions for either show on this day).
THURSDAY – Callbacks ONLY for "Mamma Mia" 3:30-6:30 (we prefer no new auditions for either show on this day).
Requirements: There are non singing roles available and for everyone else: Bring sheet music and be prepared to sing 16 bars of music from a broadway or Disney musical (accompanist provided – no acappella singing). We prefer a legit ballad to bubblegum pop.
There are non dancing roles and everyone will be asked to dance. Everyone: Come prepared to dance – we will ask you to MOVE!
Both plays will have cold reads from scripts so be familiar with the characters.
NO MONOLOGUE REQUIRED (be sure you are getting your information from a reliable source).
Audition location:
CHS Performing Arts Center – Main Stage Theater
1400 NW Buchanan Ave Corvallis, OR 97330
TECH POSITIONS:
Folks interested in tech positions for either show, email Elizabeth.Wyatt@corvallis.k12.or.us for more info.
Please denote for which show you are interested in teching.