CSDTheaters Audition Info
2018-19 Season Announcement
November 1-17, 2018
"The Miracle Worker" (the Helen Keller story)
February 21st-March 10, 2019
"Beauty & The Beast"
Tickets available at CSDTheaters.com
Remember – Opening Night tickets are $5 – Buy NOW because they go FAST!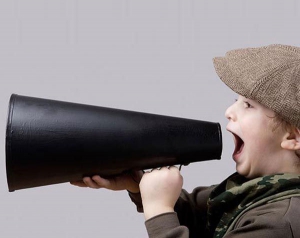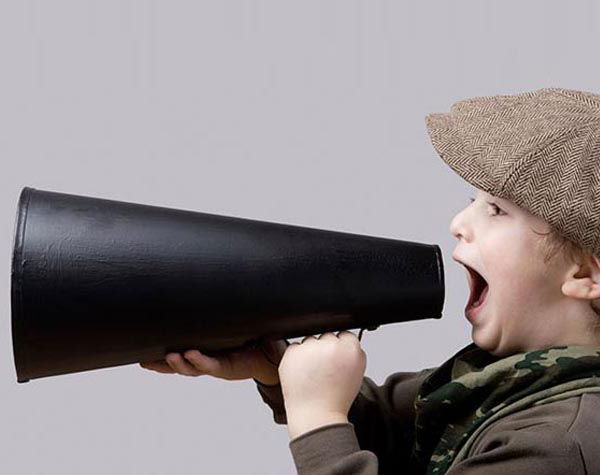 Next Auditions: September 10th-13th, 2018 3:30-6:30pm

Parts available for ALL AGES!
We will be auditioning both shows at the same time.
MONDAY & TUESDAY – EVERYONE WELCOME 3:30-6:30pm
WEDNESDAY – Callbacks ONLY for the musical (Beauty & the Beast) 3:30-6:30 (we prefer no new auditions for either show on this day).
THURSDAY – Callbacks ONLY for the fall play (The Miracle Worker) 3:30-6:30 (we prefer no new auditions for either show on this day).
Requirements: For musical – bring sheet music and be prepared to sing 16 bars of music from broadway or Disney musical (accompanist provided – no acappella singing – if you do not bring prepared music, we will ask you to sing "Happy Birthday" with the accompanist).
Come prepared for dance audition (may include musical theater style and ballroom).
Both plays will have cold reads from scripts so be familiar with the characters from both shows.
NO MONOLOGUE REQUIRED (be sure you are getting your information from a reliable source).
Audition location:
CHS Performing Arts Center – Main Stage Theater
1400 NW Buchanan Ave Corvallis, OR 97330
PRE-FILL your AUDITION SHEET HERE (Save time at the door)
TECH POSITIONS:
Folks interested in tech positions for either show, email Elizabeth.Wyatt@corvallis.k12.or.us for more info.
Please denote for which show you are interested in teching.