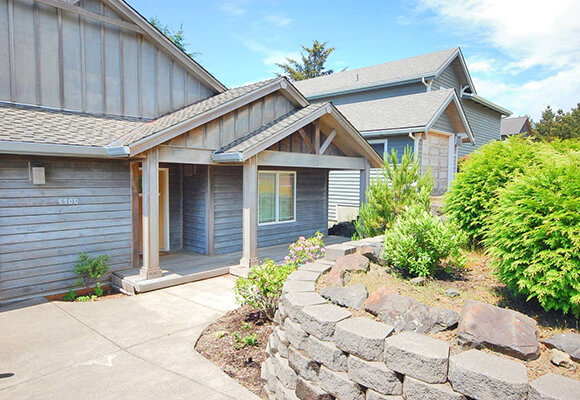 Join us for our annual Theatre Retreat
Next theater retreat TBD (leave after school Friday, return Sunday around 1pm)
---
___________________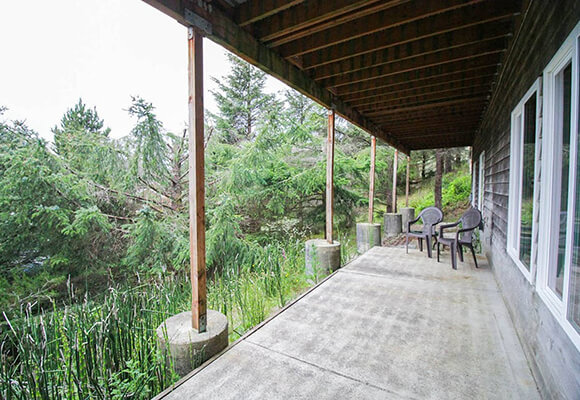 The Weekend
We will spend the weekend bonding, playing games, finding your place in the CV/CHS theatre family and playing on the beach (if there is no hurricane). Must be a high school student to attend.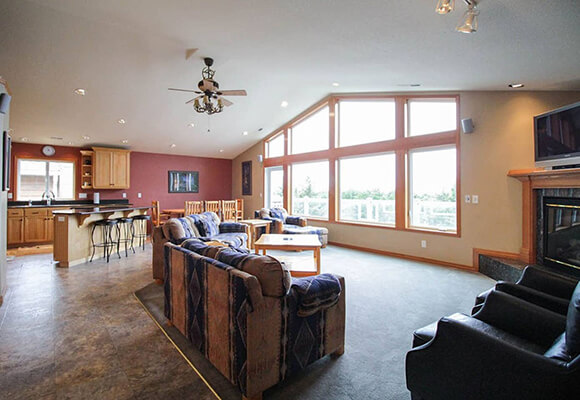 The Cost
$100* per person which includes transportation, food and two nights at this incredible beach house
*Fees can be waived if needed. Please
email Elizabeth for scholarship info
Don't let finances keep you from coming with us! 
Make checks payable to "CHS" with "Theater Retreat" + your child's name on the memo line.
Payment can be made to Hannah Punches in the  CHS Student Accounts Office (inside the main office of CHS 1:30-3:30pm in person)
(this isn't a contract, we are just saving a space for you).