STAGES SUMMER THEATER CAMP

Acclaimed conservatory style theater camp for grades 1-12
We hope to know the status of camp for Summer 2021 sometime after the first of the year. Stay tuned!
FACILITY RENTAL*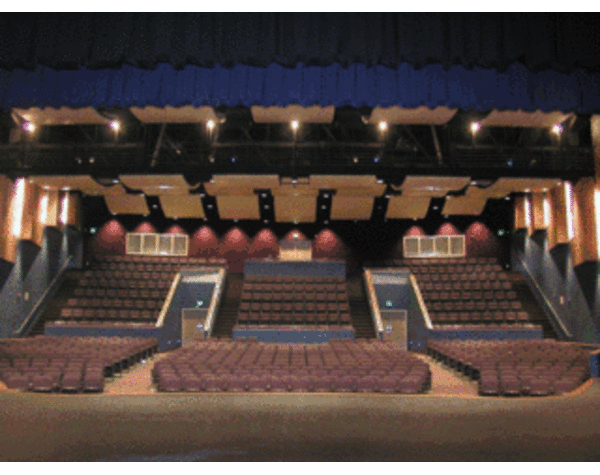 Corvallis School District Theaters has three performance spaces available for rent to groups and individuals. *Currently unavailable for rent due to COVID restrictions.
Corvallis Theater at its best!
"CSD Theaters is not 'high school theater'.
This is professional theater, done with high school students!"
Come check us out!
– We think you will be  A  M  A  Z  E  D! –